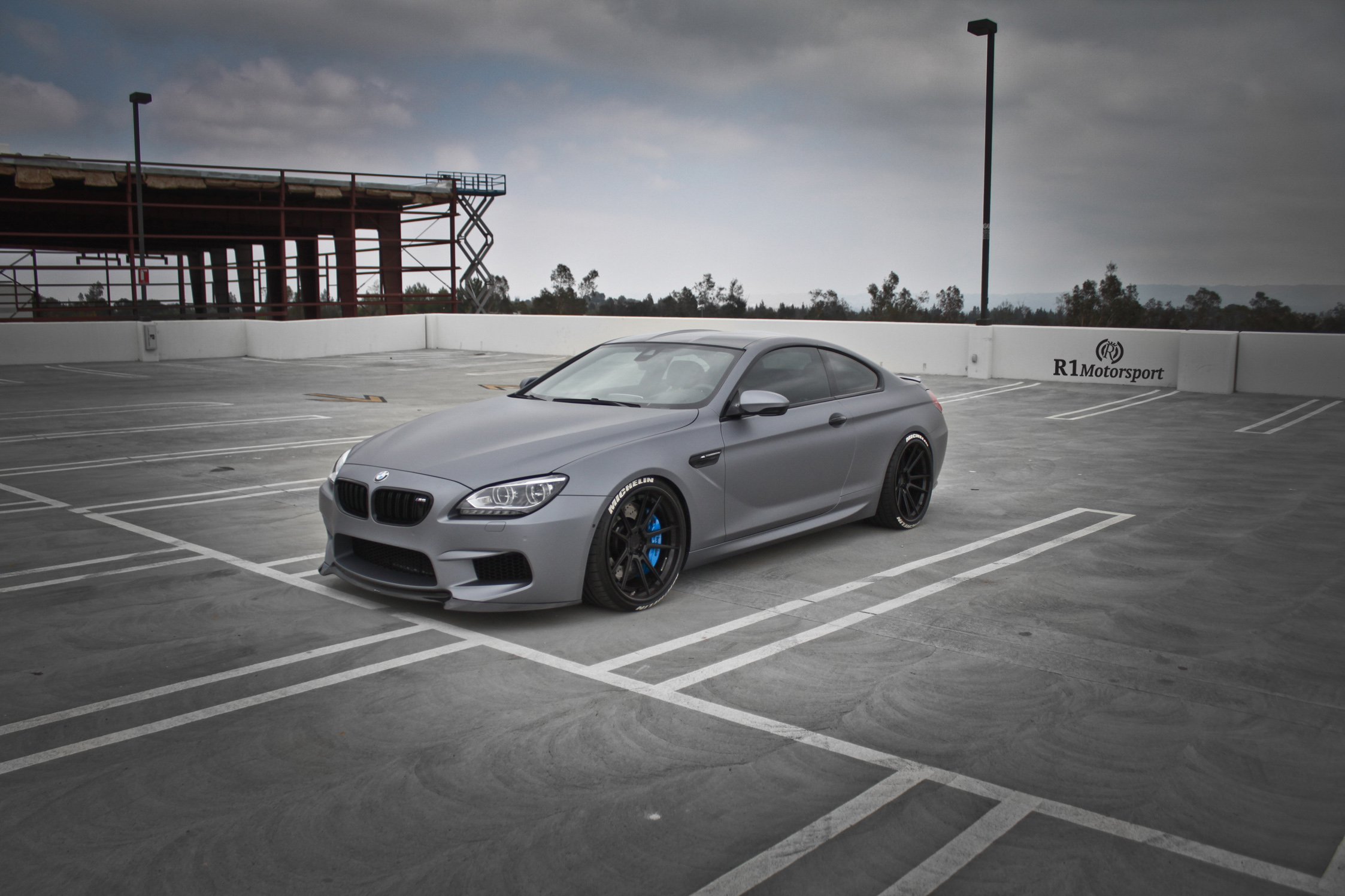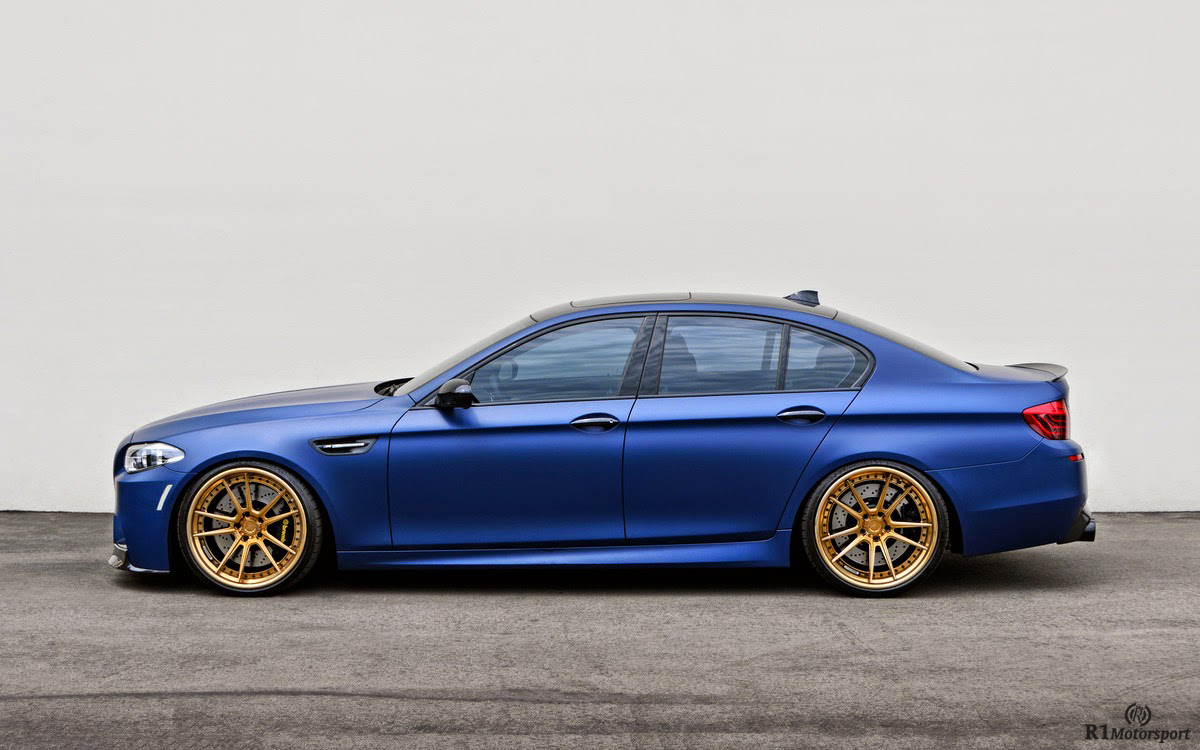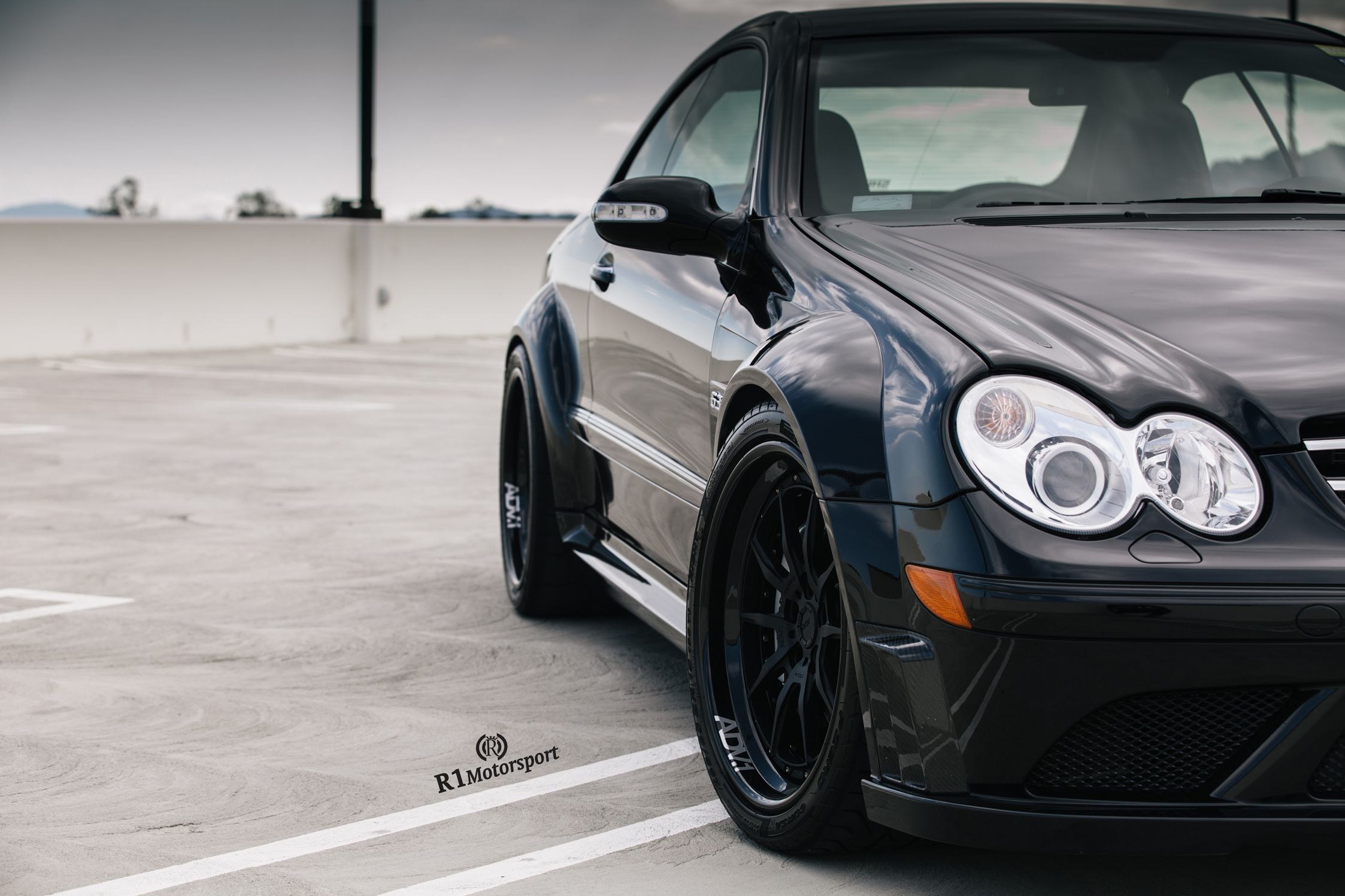 ADV.1
Famous for its aggressive wheel fitments that literally change the personality of the vehicle, ADV.1 has invested heavily in the engineering infrastructure required to support the modification of performance and luxury vehicles. ADV.1 offers a huge variety of wheel sizes, styles, configurations and finishes. This palette of choices allows the consumer, to choose a wheel combination that fits his or her sense of style while knowing that these choices are backed by world class engineering and manufacturing prowess. Our team is here for your and any details you may need. This means that we pay great attention to providing in-depth and on time information to our customers.
HRE Wheels
HRE designs, engineers and manufactures 3-piece and 1-piece forged aluminum alloy wheels for Racing, Performance & Luxury cars and SUVs. HRE's built-to-order wheel sets offer a customized choice of offsets, widths and finishes, resulting in a uniquely personal style and performance solution for each customer's application.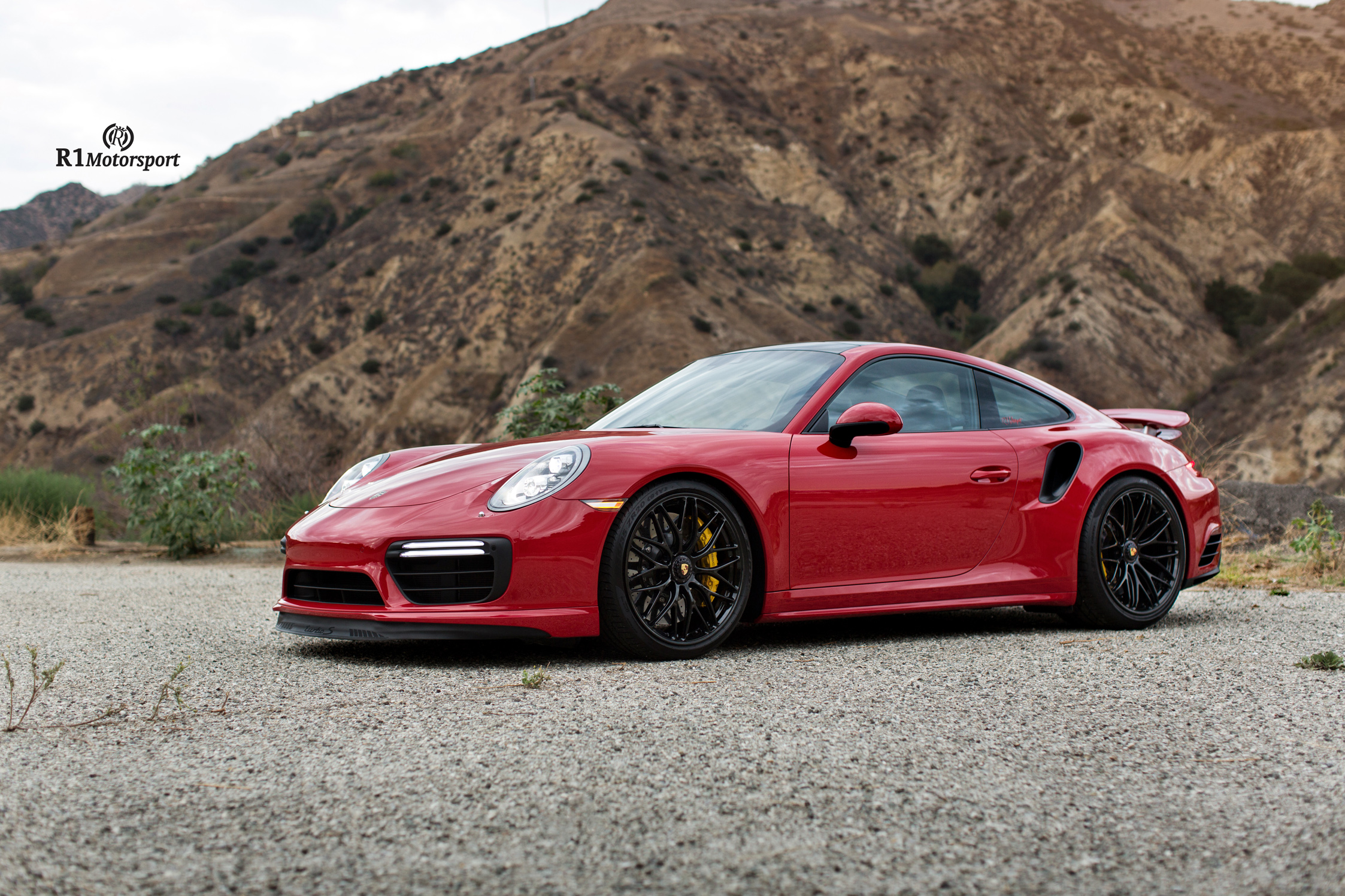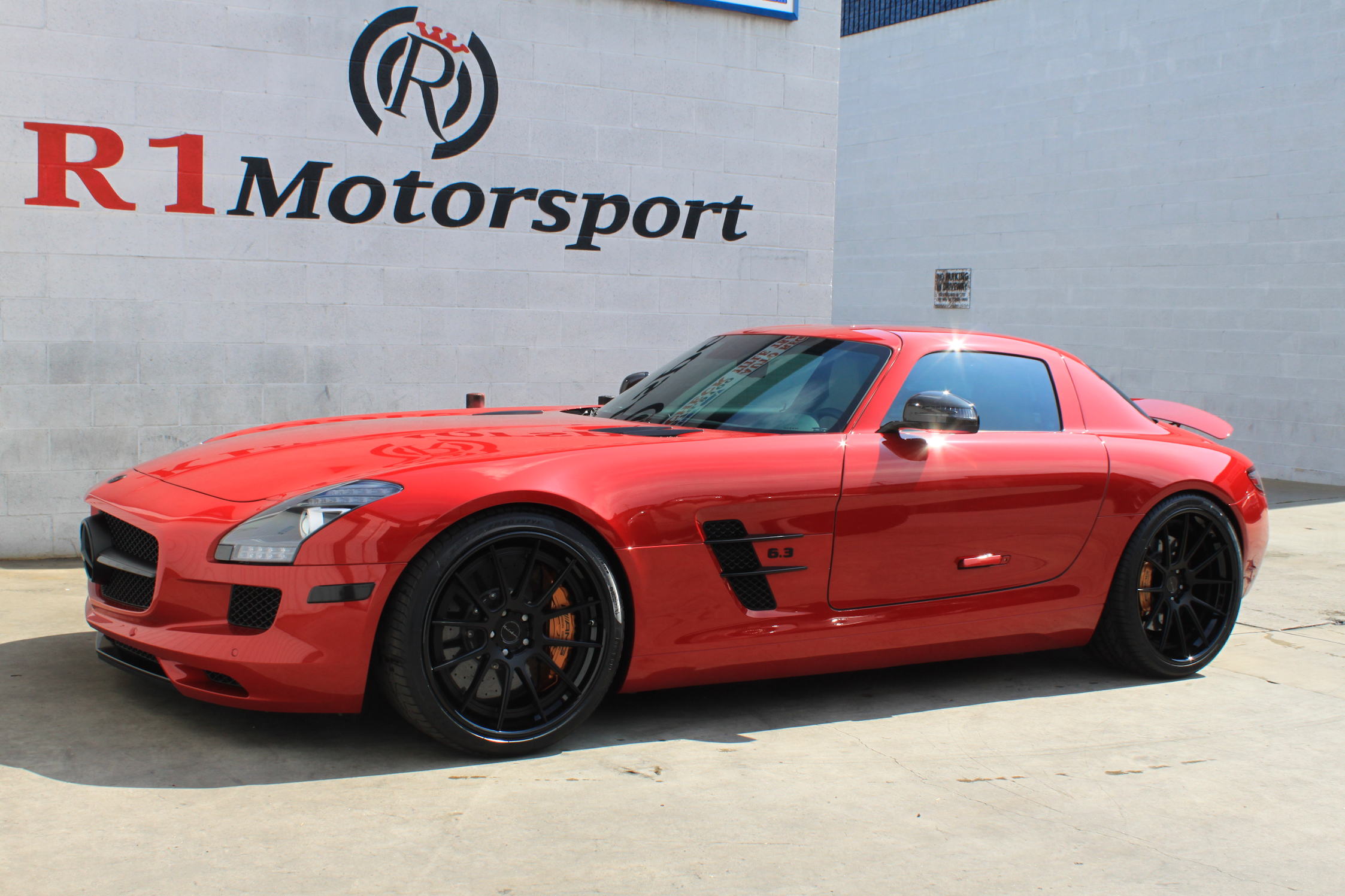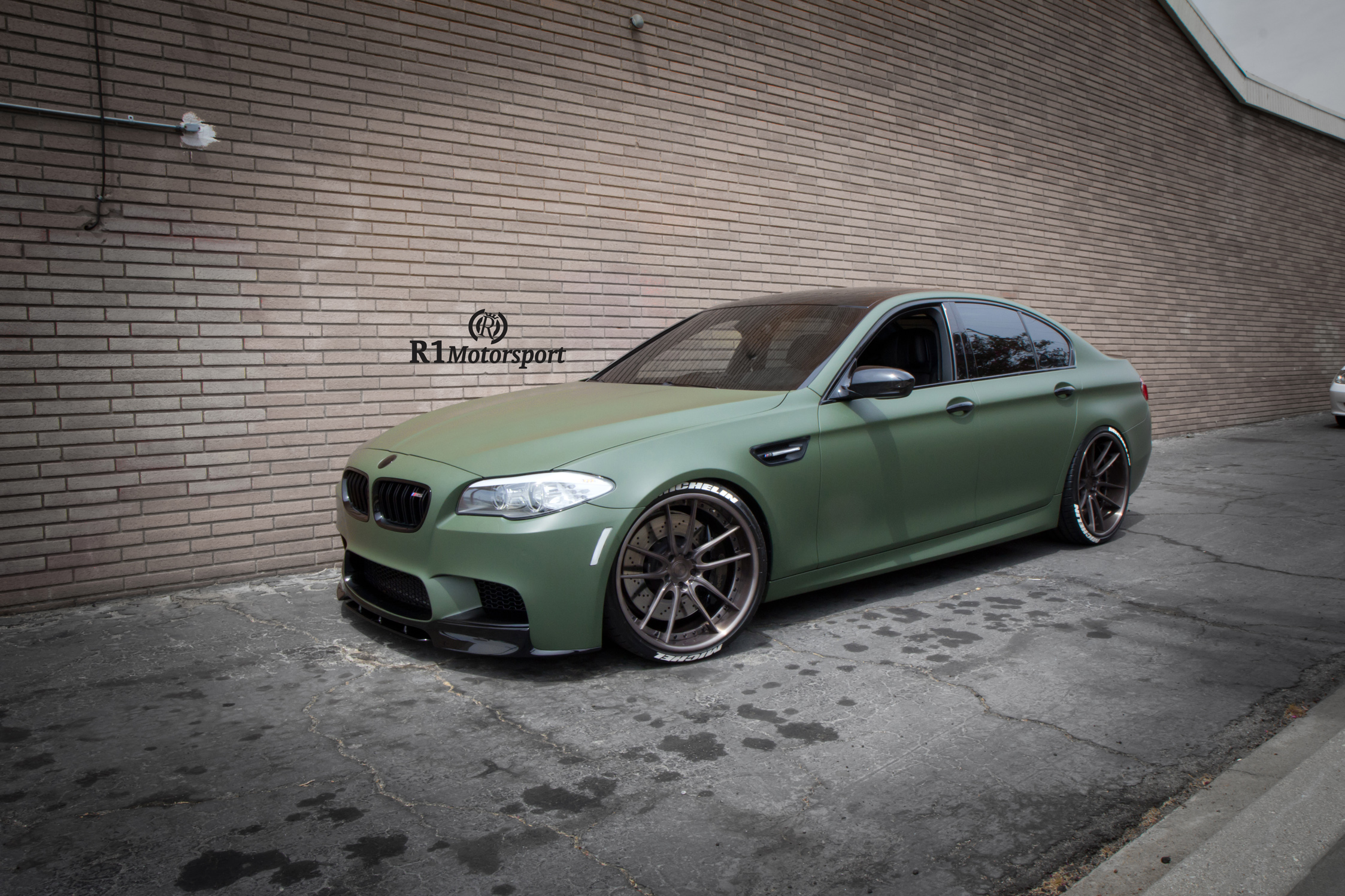 Brixton Forged Wheels
Each wheel set undergoes a rigorous design and engineering process; doing so ensures a precise final product encompassing all of the dynamic needs of the client vehicles while infusing their personal tastes, from fitment and configurations to finishes. At this stage, each wheel set undergoes a full Finite Element Analysis (FEA) taking into account curb weight, dynamic cornering fatigue, dynamic radial fatigue and simulated impact testing according to SAE, JWL and VIA standards. Once completed and verified by our Engineers, the final model is sent to programming for lathe profiling and milling operations.
BBS Wheels
BBS achieve's superior quality using high-grade raw materials, specially developed aluminum alloys and powerful production technology. Flawless rough castings are made at precisely controlled stations in a low-pressure process. These are then compressed by rotating cylinders. In three stages of heat treatment, the desired strength of the future wheel is precisely defined. Then, for surface treatment, they use a variety of efficient methods depending on the specific requirements of each wheel. Coatings are applied in several layers. Diamond cutting and ceramic polishing create a perfect finish. Additionally, they use a ball burnishing process to harden the wheel surface. A final coat of clear lacquer protects the material for the long term.